FLICKFILM was founded in 2011 and is an independent film production company based in Berlin. Regardless if it's about fiction or documentary film, our focus is on authentic stories with a strong cinematic conviction, aiming for a socially engaged audience.
More about us: Carolina Hellsgård / Johanna Aust
Mail: info [at] flickfilm [dot] eu


SUNBURNED
DREAM NAILS
SECRET HEART
NACH IDA / LIFE AFTER IDA / EFTER IDA
WANJA
HEIMAT – A ROADMOVIE
LÄUFER
HEROES
OUR OWN TRACKS
PETRA & PETER
NEWS!

Short film DREAM NAILS has been wrapped!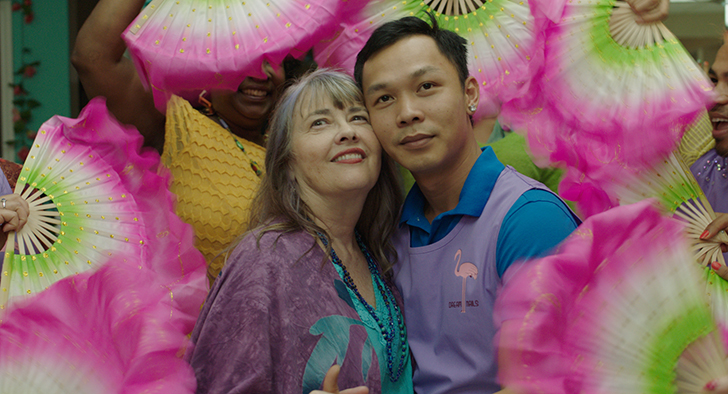 Feature film SUNBURNED has been wrapped and is now in the post!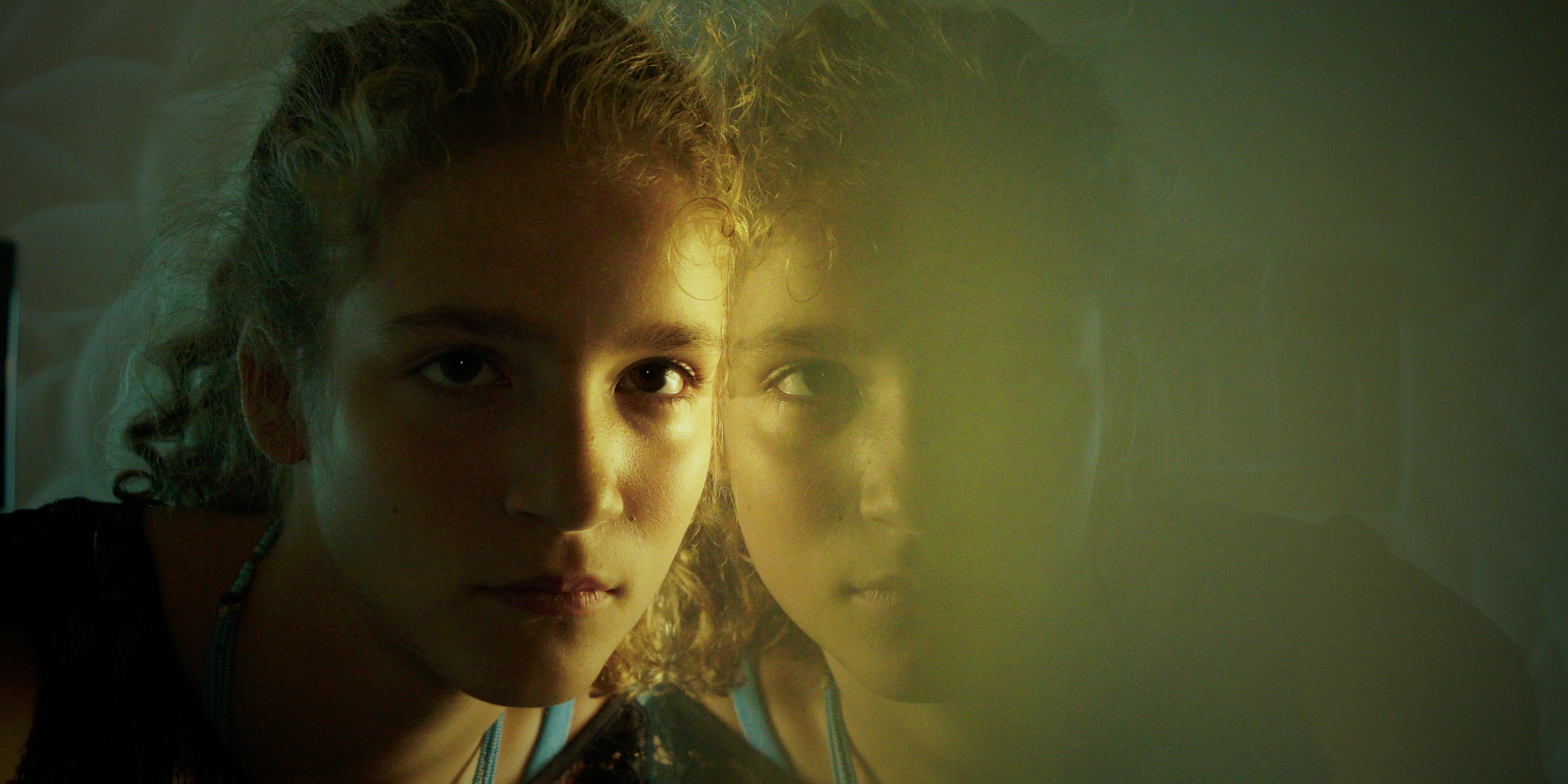 Contact:
Flickfilm GbR
Torstrasse 110
10119 Berlin

info [at] flickfilm [dot] eu
www.flickfilm.eu
©FLICKFILM GbR