FLICKFILM was founded in 2011 and is an independent film production company based in Berlin. Regardless if it's about fiction or documentary film, our focus is on authentic stories with a strong cinematic conviction, aiming for a socially engaged audience.
More about us: Carolina Hellsgård / Johanna Aust
Mail: info [at] flickfilm [dot] eu


SECRET HEART
NACH IDA / LIFE AFTER IDA / EFTER IDA
WANJA
SUNBURNED
HEIMAT – A ROADMOVIE
LÄUFER
HEROES
OUR OWN TRACKS
PETRA & PETER
NEWS!

SECRET HEART premieres at the Tempo Documentary Festival on the 11th of March!
https://tempofestival.se/en/program/secret-heart/
https://www.facebook.com/events/1840541022859544/


SUNBURNED receives production funding from BKM and medienboard!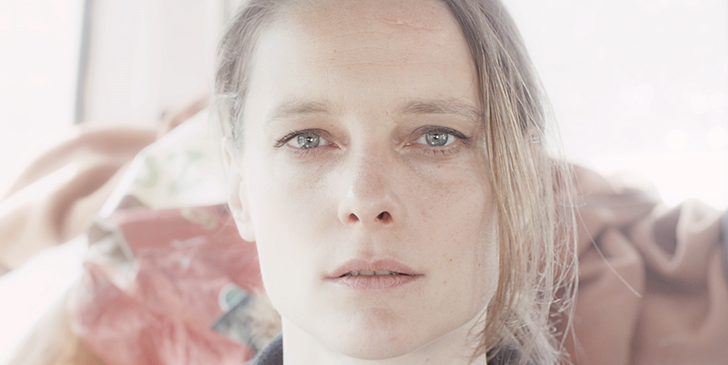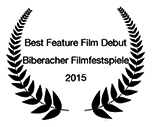 ***Nominated for Berlinale Best First Feature Award***
https://www.berlinale.de

WANJA marks the feature debut of its director Carolina Hellsgård, who seems keen on maintaining a certain non-judgemental distance between audience and leading character, that allows her to be all the more real, in an unflinching portrait of a woman that is far from perfect.
http://www.cinecola.com/


The heartbeat of this film is Hellsgård's script; with its simple and sparse dialogue, it is able to show and never tell. The creation of Wanja is excellent, a blend of strength and uncertainty. (...) The use of Wanja's relationship with animals is exceptionally crafted and expresses her as a character far better than pages of dialogue ever could. This is a great film, with a protagonist not yet ready to give in, a masterly shot urban landscape and an eye on keeping the viewer engaged throughout.
http://www.takeonecff.com/




Supported by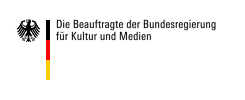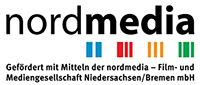 Pressinfo:

WANJA Presskit
WANJA Poster
WANJA Poster (PDF)
WANJA Stills



Contact:
Flickfilm GbR
Torstrasse 110
10119 Berlin

info [at] flickfilm [dot] eu
www.flickfilm.eu
©FLICKFILM GbR